En el Tim tenemos los perfiles de cada uno de los cuartofinalistas del King of the Ring 2015.
Sheamus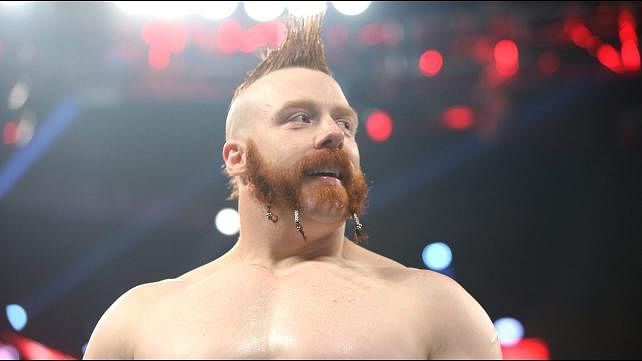 Títulos: WWE Champion, World Heavyweight Champion, United States Champion, Royal Rumble Winner, King of the Ring 2010.
Candidato a ganar, solo para recibir el push numero 1000 de su carrera y ser odiado por todos los Smarks, como yo.
Neville
Títulos: NXT Champion, NXT Tag Team Champion
Candidato a ganador como novato desde NXT, el único problema es que se va a encontrar con Sheamus y eso no es una buena noticia para el Niño Rata.
R-Truth
Titulos: NWA Champion, United States Champion, Hardcore Champion, Tag Team Champion.
No va a ganar, solo lo metieron para dar la sorpresa en la primera ronda y ahora será aplastado por el Bad News. O existe la remota y lejana posibilidad de que en la lógica de WWE, el negrito llegue a la final y pierda estilo Santino Marella Elimination Chamber 2012.
Bad News Barrett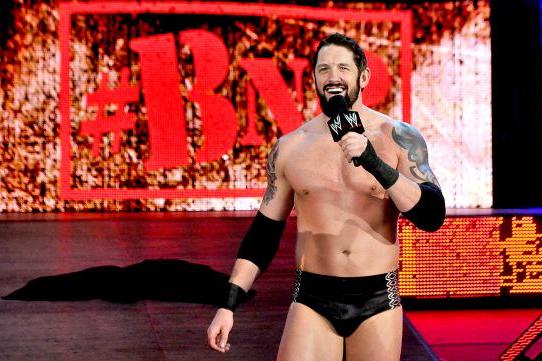 Títulos: Intercontinental Champion, NXT Season 1 Winner
Se va a encontrar con R-Truth, a la final directo. Lo malo es que no tendría sentido un Sheamus vs. Barrett si ambos están trabajando como heels, menos aún si el colorín ya ganó el torneo una vez. Espero que se encuentre con Neville y se de una revancha del Pre-Show de Extreme Rules.
¿Quién crees que ganará este torneo?